Overview
The Writing, Speaking, and Argument Program (WSAP) supports research in writing studies, for both faculty and students.
Students interested in applying for a research assistant position for one of these studies can visit the undergraduate employment page.
Students can enroll in writing studies research courses, pursue their own research, and apply for a conference presentation grant when presenting that research. Visit the student research page for more information.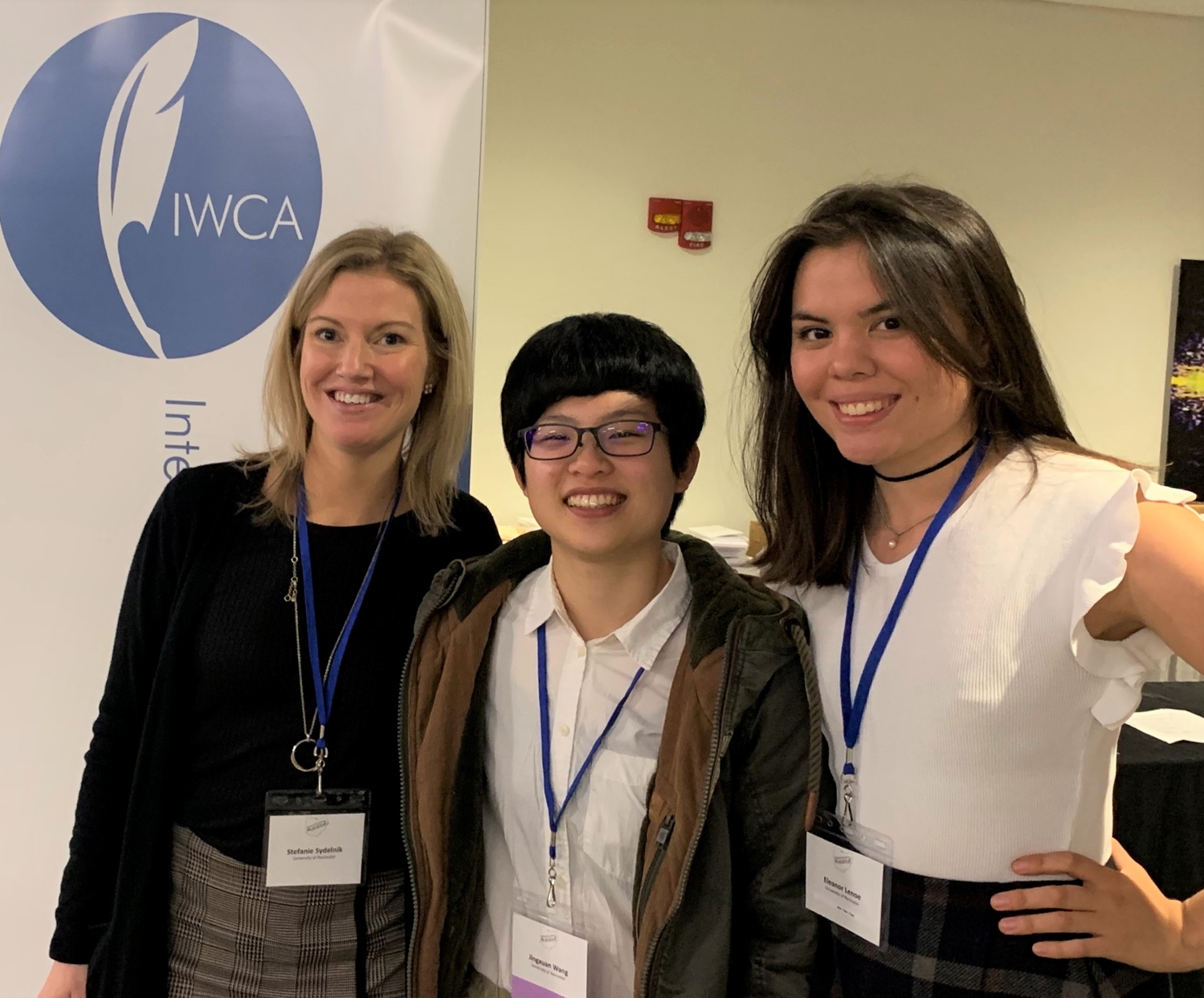 Contact
For questions about undergraduate research in writing or writing studies, contact:
Deborah Rossen-Knill, MFA, PhD
WSAP Executive Director
Professor
(585) 273-3583
deb.rossen-knill@rochester.edu
Stefanie Sydelnik, PhD
WSAP Associate Director
Associate Professor
(585) 273-3584
stefanie.sydelnik@rochester.edu